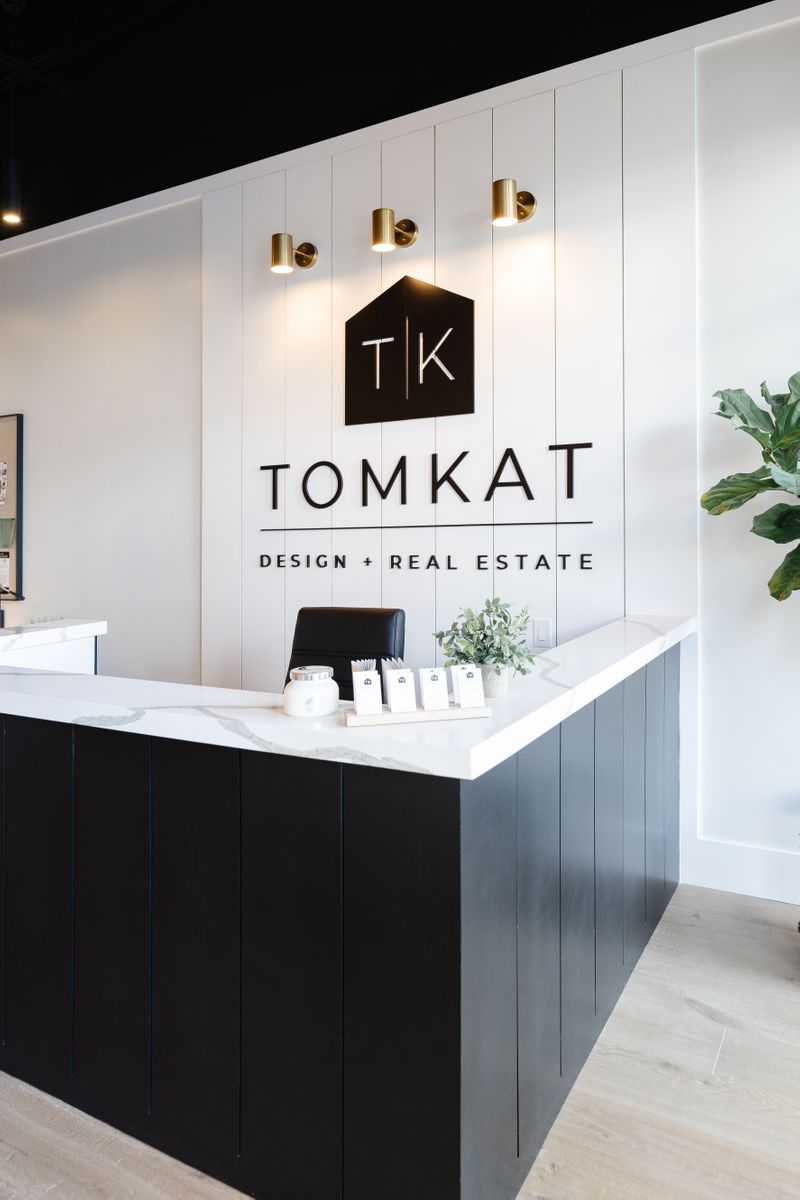 Here's why a new sign is right for you!
Our tailor-made signage has helped thousands of small businesses to:
- Enhance their brand image
- Improve store recognition & curb appeal
- Strengthen customer trust & credibility
- Amplify their perception of quality & value
Shop now
Our Process
Personalized Client Experience

With heartfelt customer service and tailored graphic design, we consult with you 1-on-1 to bring your vision to life.

Laser-Cut Precision

Next, your logo or design is cut with machine-quality perfection to your exact specification and wishes.

Handcrafted Details

Then, each sign is carefully constructed with intricate, hand-finished painting, placement, and detailing.

Speedy & Safe Delivery

We safely pack and carefully ship your sign so that it arrives on your doorstep quickly and ready to brighten up your space!
Take our matchmaker quiz to be paired with the perfect sign for you!
Family owned and operated in Chester County, Pennsylvania
Since 2018, we've brought outstanding customer experience and superior-quality products to each and every one of our clients.